Podcast
Understanding IP Matters
'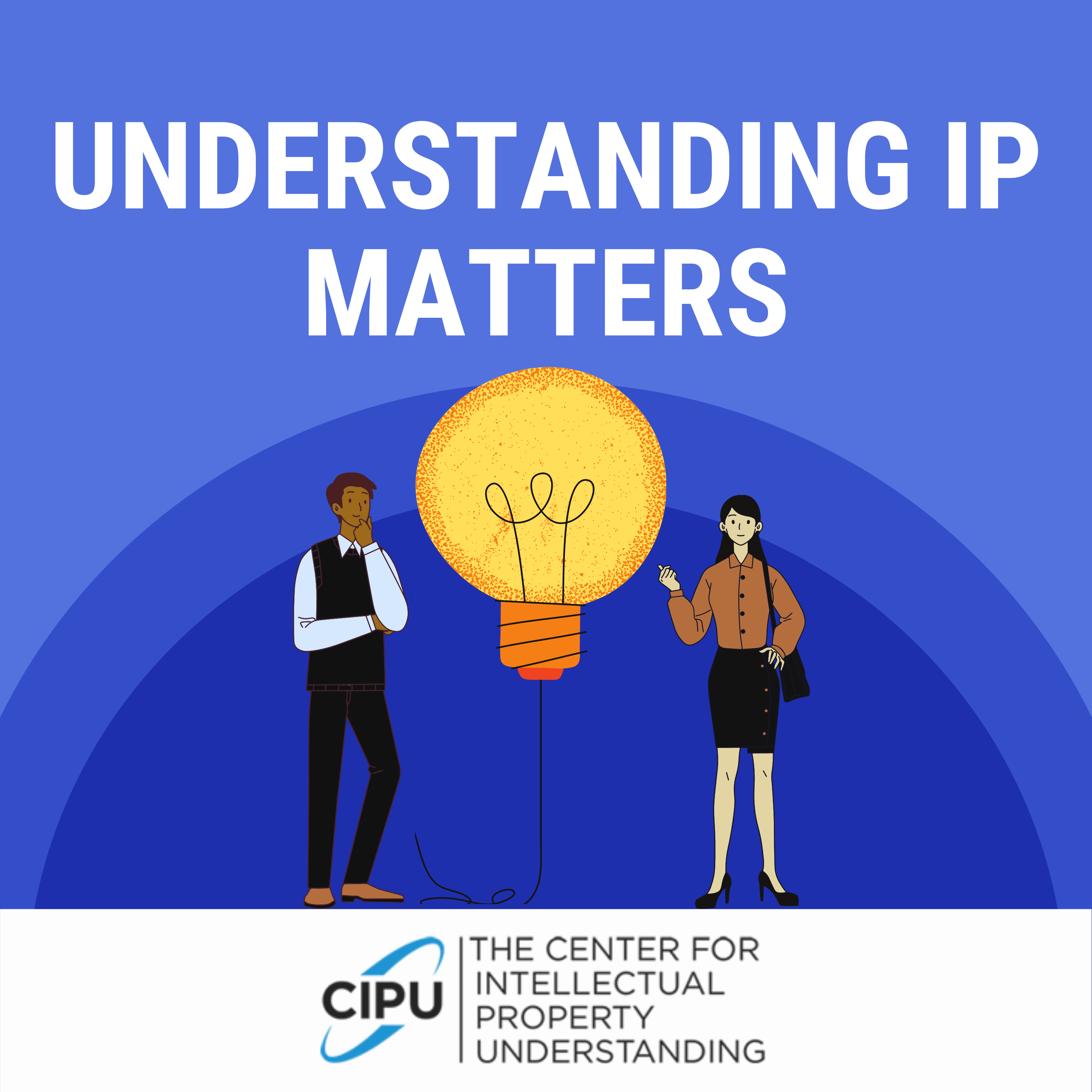 Understanding IP Matters' is an occasional podcast that looks at the impact of inventions and other intellectual property on people and business.
'Understanding IP Matters' is brought to you by the Center for Intellectual Property Understanding, an independent non-profit. CIPU provides outreach within an educational framework to improve IP literacy, promote freedom of ideas and deter theft.
The podcast is now available to stream on these and other platforms.