Briefings
In addition to annual awareness summits, CIPU holds briefings and discussions with lawmakers, business executives, government officials, educators, creators and others that examine current topics affecting IP understanding.
__________
'Living with Covid-19: Identifying, Developing and Sharing Work-Life Solutions'
The webinar presented on on September 30, 2020, jointly by CIPU and the Institute for Business Innovation at UC Berkeley's Haas School of Business, was a success.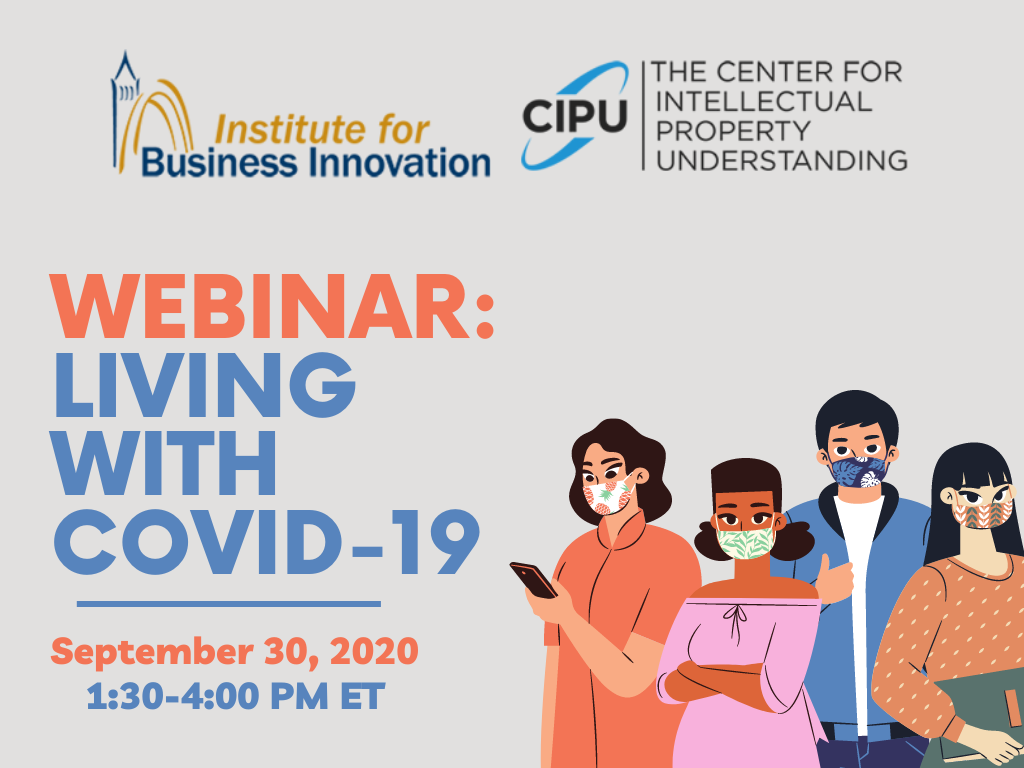 "Living with Covid-19" focused on innovation and resources needed to support work and life today, and their IP implications.
Click here to watch the recording of the webinar
_____________
Online, On track:
Designing IP teaching for online learning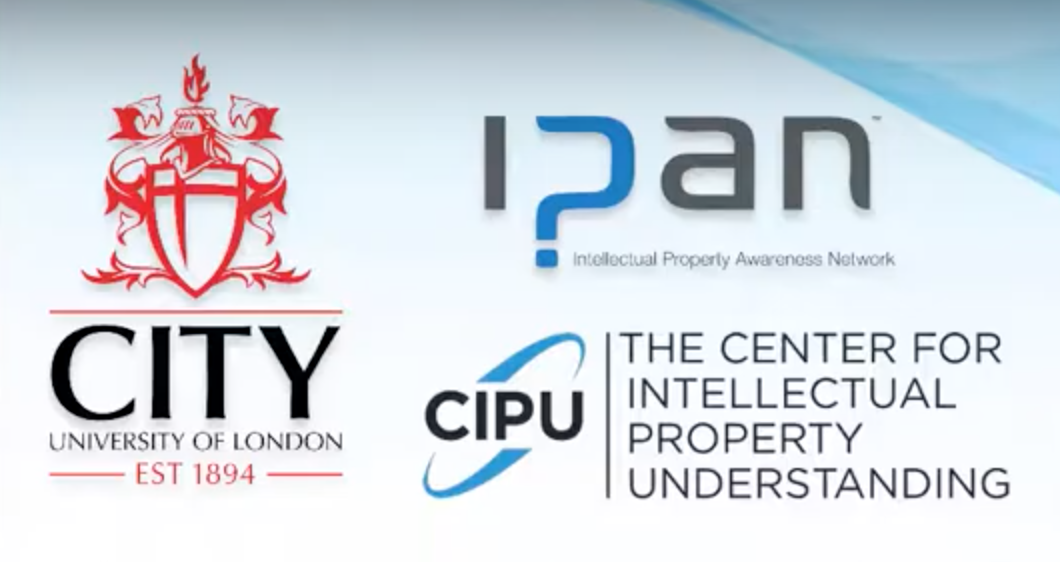 The IPAN-CIPU-University of London joint workshop on July 8, 2020 was a success and another is being planned.
________________
Unlocking the Secret to Trade Secrets –What People Need to Know Today

This CIPU briefing, was held  in conjunction with the Global Innovation Policy Center in Washington, DC on May 29, 2019.
_______________
Innovation Policy and IP:
Building on a Strong Foundation

This briefing was held in conjunction with the Global Innovation Policy Center, at the United States Chamber of Commerce headquarters in Washington DC on Tuesday, May 8, 2018.