IP Awareness Summit 2022®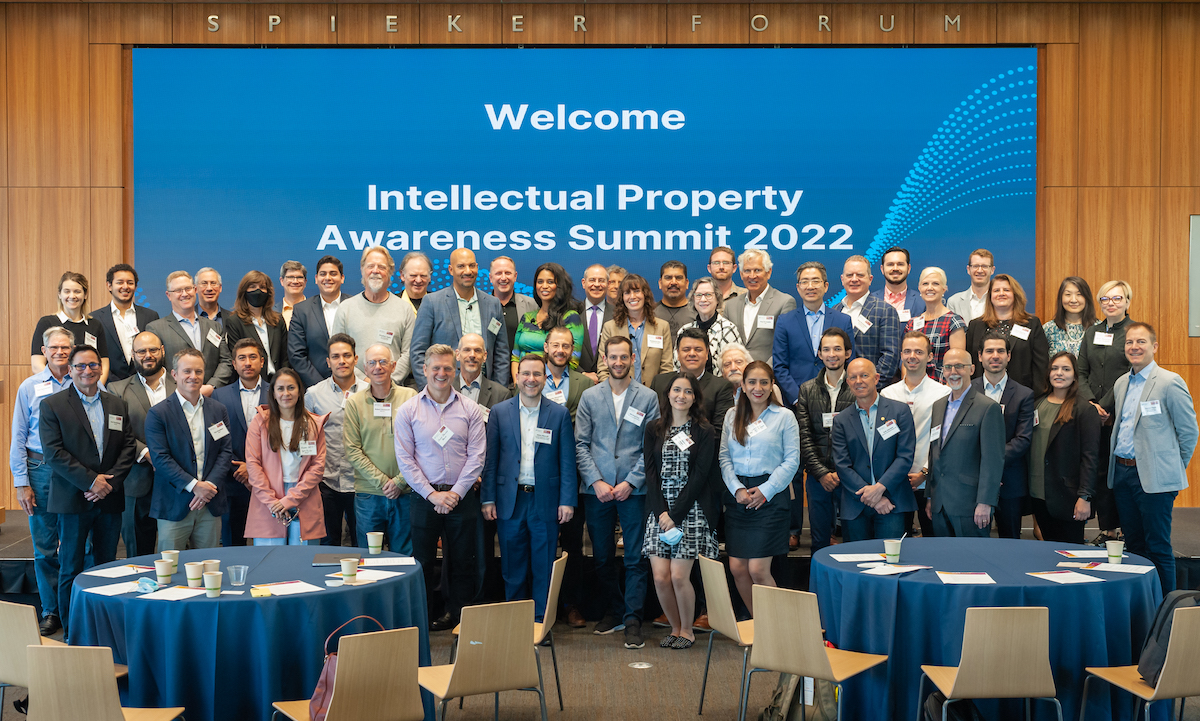 The fifth annual Intellectual Property Awareness Summit (IPAS 2022) was held virtually and in-person this year on April 5th.
IPAS 2022 hosts were the Center for Intellectual Property Understanding and the Institute of Business Innovation at the University of California, Berkeley.
View videos of the speakers and panelists on our event website to learn more.