Support Us
Support for Center for Intellectual Property is provided by donations from individuals, businesses and organizations who care about the future of innovation and creative expression.
Sponsorship of specific events, research and activities also is available.
Supporters of CIPU include: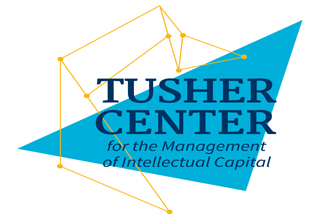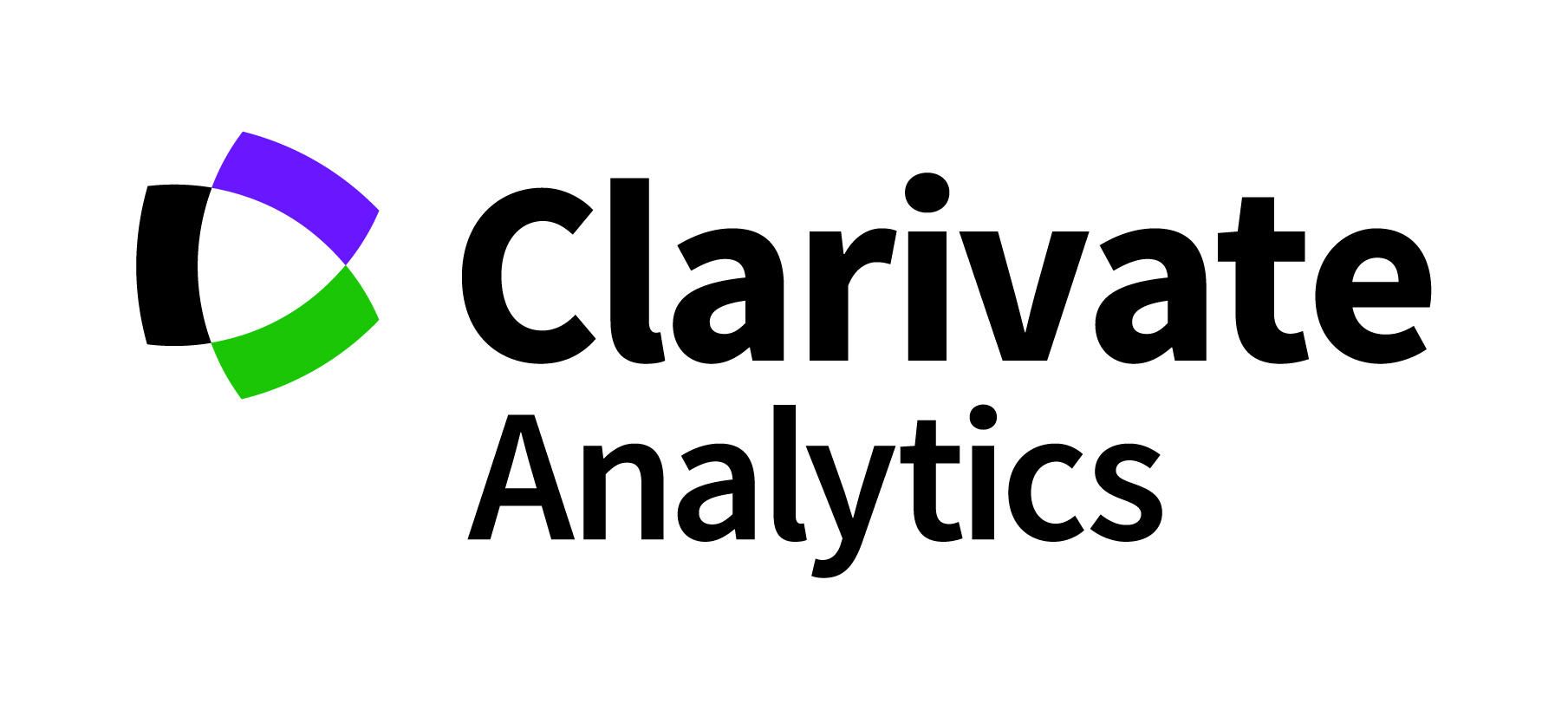 Donate
Businesses, organizations and individuals interested in supporting general or specific CIPU activities are can do so by making a tax-deductible donation. Please contact contributions@understandingip.org or use the form below.
For information on how to donate via Wire transfer, Stock transfer or ACH payment, please contact us at contributions@understandingip.org. If you prefer to pay by check, please make payment out to the Center for Intellectual Property Understanding and mail to:
Development
Center for IP Understanding
16 East 34th Street, 15th Floor
New York, NY 10016
Facilitate your gift


Visa, MasterCard and American Express cardholders- please make your donation by providing the information below, entering the amount you wish to give and clicking on the Go to PayPal button. You will be presented with the option to pay with your choice of credit card (bottom option) or through PayPal. There are no additional charges or fees.
Suggested giving amounts are $100, $250, $500 or $1,000 or more. You also can donate another amount.
*If you would like honor or remember someone with your gift, please let us know.
Your Information