Activities
Joint Conference on the impact of IP Awareness, Attitudes & Stereotypes
To be held with a leading university.
MediaTrack
COMING SOON:
Trends in IP Coverage in Business, Technology, General and Legal Media
"Media Survey: Balance is Lacking in Coverage of Patent Disputes" 
Media Monitoring Program – Identify, analyze and report on trends in articles about IP rights covered by the media.
IP Awareness Survey
Scheduled for 2018:
"Intellectual Property in America:  Awareness,  Perceptions & Attitudes"
Distribute and publicize findings of an independently-conducted survey of business owners and the general public. Use findings as the basis for designing innovative IP education programs.
Other activities
The Center for Intellectual Understanding is dedicated to leadership in IP education. It provides information, research and holds events alone and with other organizations that facilitate awareness and illustrate the impact of IP rights.
Among CIPU's goals is to lower costs, deter infringement, enhance value, and provide a more conducive environment for generating and sharing new ideas.
Activities for 2017 include:
Media – Identify trends in IP press coverage
Outreach – Develop and provide articles, speaking, support for schools and universities, newsrooms and others
Educator support
Events and conferences
Survey – Commission third-party audience awareness and attitude research
Washington DC conference in conjunction with Duke on innovation policy and IP awareness
CIPU is working with Duke University on developing a conference focusing on innovation policy and awareness in Washington, DC. Educators, lawmakers, IP holders, researchers and reporters covering IP developments will be among those invited to participate.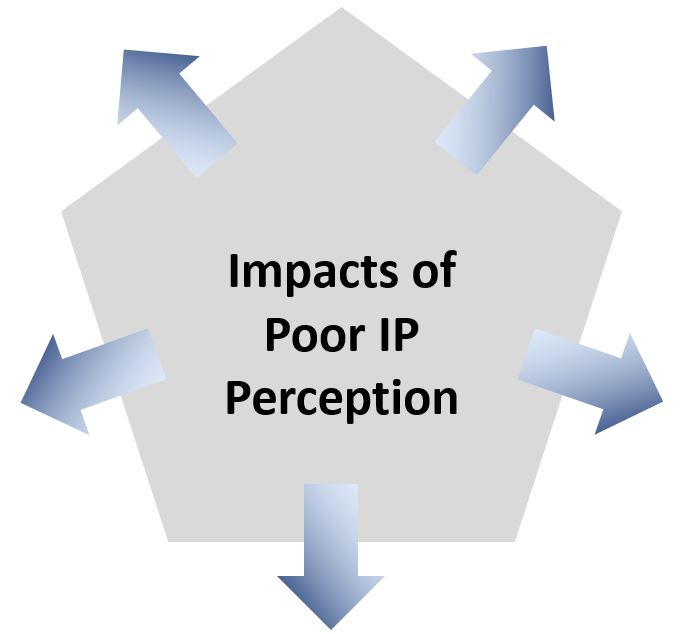 Education grants
Funds will be raised to provide small grants to educators to design innovative basic IP education programs tailored to different audiences.
Audience outreach
Targeted speaker programs in the schools, workplace and newsrooms.
___________________