Activities
 MediaTrack
"Report: Patterns in Media Coverage of Patent Disputes" 
CIPU's analysis of 127 articles published in 2016 covering patent disputes for patterns in subjectivity. Media includes leading business, technology and general publications.
Key findings include:
42% of media coverage are advocacy pieces written by authors promoting a political or business agenda
57% of case coverage of patent infringement in technology publications provide a single POV, plaintiff or defendant
42.5% of patent infringement coverage in the sample features either Apple or Samsung
Events: CIPU Participation
IP Business Congress, Ottawa, Canada, June 20, 2017, "Policy Priorities."
10th International Legal Alliance Summit, New York, June 15, 2017, "What IP assets are in your wallet?"
International IP Commercialization Counsel, United States Capitol Building, Washington, DC, May 8, 2017, Opening panel: "The business impact of IP uncertainty and negative attitudes."
Joint Conference on the impact of IP Awareness, Attitudes & Education
To be held by CIPU with a leading U.S. university, 3Q 2017.
IP Awareness Survey
Scheduled for 2018:
"Intellectual Property in America:  Awareness, Perceptions & Attitudes"
Distribute and publicize findings of an independently-conducted survey of business owners and the general public. Use findings as the basis for designing innovative IP education programs.
Other activities
The Center for Intellectual Understanding (CIPU) is dedicated to leadership in IP awareness. It provides information, conducts research and participates in events with other organizations that illustrate the impact of IP rights on diverse audiences.
Among CIPU's goals is to raise awareness, deter infringement, enhance value, and provide a more conducive environment for generating and sharing new ideas.
Activities for 2017 include:
Media – Identify trends in IP press coverage
Outreach – Develop and provide articles, speaking, support for schools and universities, newsrooms and others
Classroom and educator support
Participate in events and conferences about IP awareness
Conduct a third-party audience awareness and attitude survey
Report on domestic and international IP education developments
Washington DC conference in conjunction with Duke on innovation policy and IP awareness
CIPU is working with Duke University on developing a conference focusing on innovation policy and awareness in Washington, DC. Educators, lawmakers, IP holders, researchers and reporters covering IP developments will be among those invited to participate.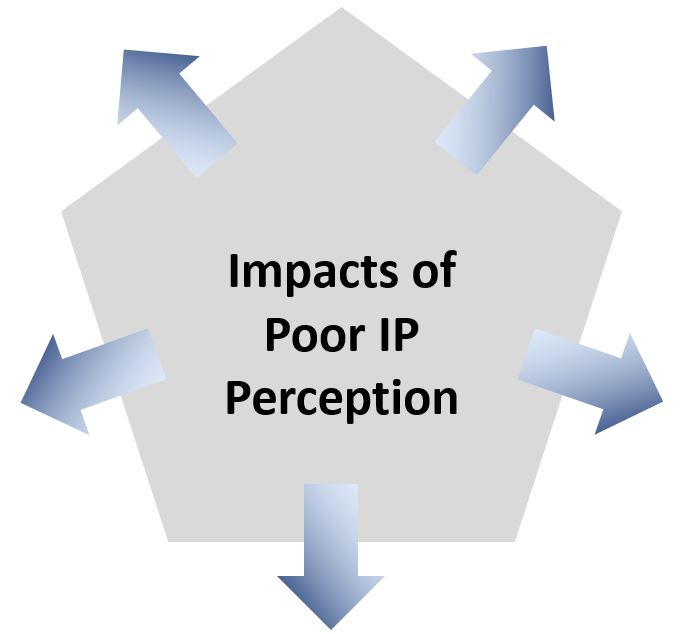 Education grants
Funds will be raised to provide small grants to educators to design innovative basic IP education programs tailored to different audiences.
Audience outreach
Targeted speaker programs in the schools, workplace and newsrooms.
___________________